WELCOME
LEVERAGE
CABLE CONSULTING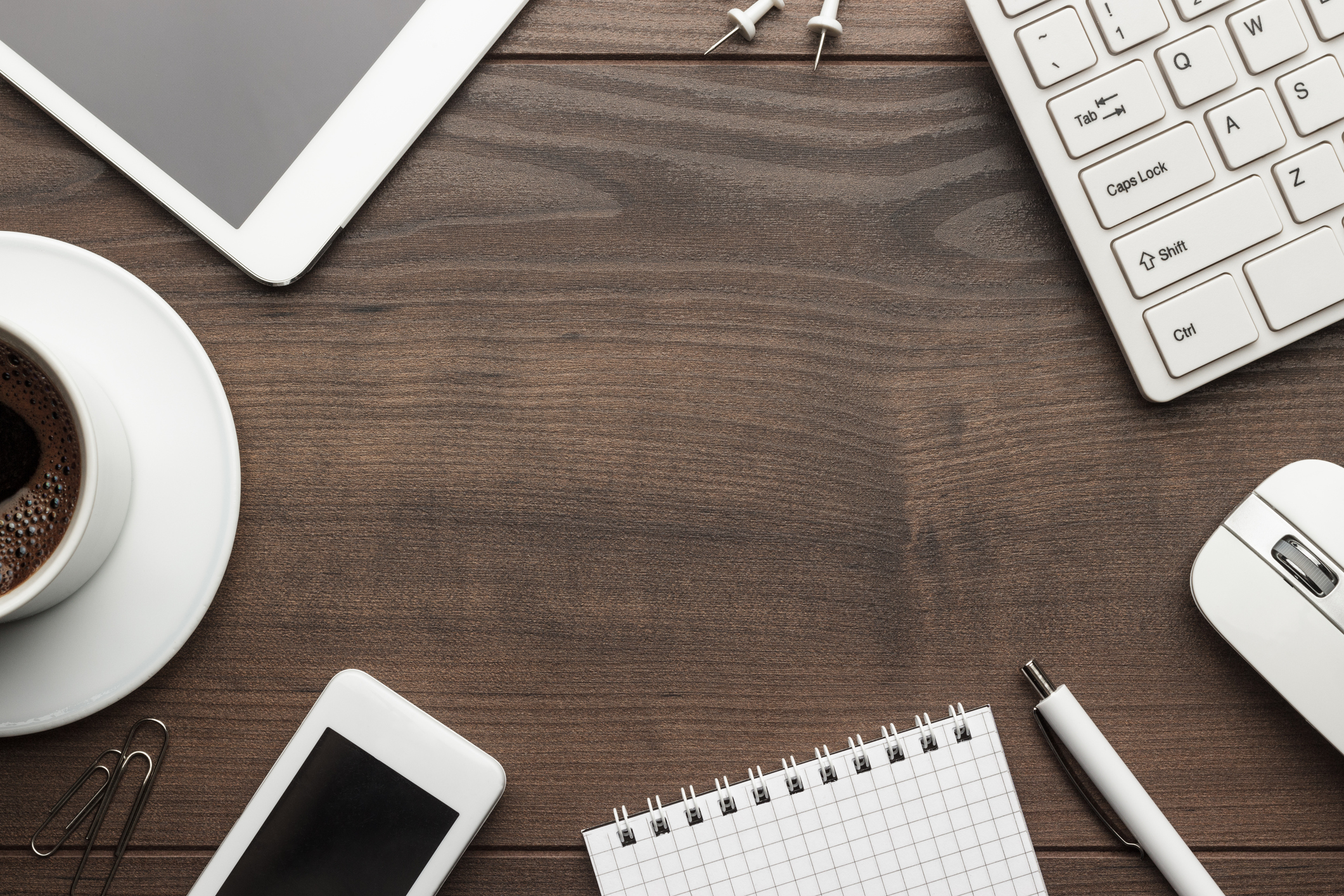 Outsourced Video Content Management
We all know the challenges of today. Content costs are increasing. Video margins continue to shrink. Day-to-day management of video portfolios require more time, attention and expertise than ever. Yet, telecom management teams are called on to dedicate time to new product lines that may be more revenue-rich. You may be looking at getting out of the video business or may offer video just to stay in the internet business. Leverage Cable Consulting's outsourced video content management services will inject further savings into your business model. We will work with your team on an ongoing basis to guide and manage all things video-related. We are your content management team!
Monthly Payment Process
Leverage has customized a process for telecom companies to simplify the monthly programming and content report. Find out how Leverage can save your team hours each month by utilizing this proprietary process. We start by developing The Key - a central repository for your channel lineups and contract details.
Using the subscriber data you provide, our team will create monthly payment vouchers based on your contractual terms. We provide electronic subscriber reports and remittance advice for each network to NCTC or any other cooperative as well as to broadcasters and those content providers who get paid directly. We provide your Accounts Payable department with payment vouchers so that they can cut checks.
SubLogic: Customer Profiling
You collect loads of subscriber data.
Financial data, geographic data, demographic data, Internet usage data and loads more.
Often, the hardest connection to make is between data collected and the company's strategic plan.
Leverage Cable Consulting's SubLogic customer profiling service will create order out of the data chaos.
We'll start by identifying the personality of user groups within your customer base. We will set up tracking procedures so that you can identify vital statistics around each group's spending habits, plan the most effective campaigns and maximize revenue potential. On an anonymous basis, we can benchmark your performance against other companies to help you better understand where you excel and where you can have the greatest impact on your subscriptions. Our platform and analysis is flexible, easy and requires only minimal, non-PCI data from your billing system.
We will provide an initial overview of your customer profiles. You can opt for quarterly review or an annual review plan.
We know telecom data. Supercharge your strategic plan today!
Who are we?
Leverage Cable Consulting has been serving NCTC member companies as an Approved Service Provider since August 2011. Our team has over 60 years combined industry experience. Some consultants choose consulting as an interim solution during a job search. This is our real job.
Let's Get Started!
Contact us today for more information on telecom product management.
 
Monthly Payment Process
 
Using a video content contract database that we will help you build and the billing system data you provide, Leverage will create payment vouchers for your A/P group to use based your contract terms, then electronically report remittance advice to all direct pay programmers and broadcasters.
Outsourced Video Content Management
 
Day-to-day management of the video portfolio requires more time, attention and expertise than ever. The team at Leverage brings with it best-in-class video management expertise. Whether your team needs to be focused on other non-video priorities or your video content team needs some extra assistance during a busy season, we offer solutions at an affordable price.
Contract Negotiation
 
Retransmission consent agreements, content affiliation agreements, over-the-top partnerships and vendor agreements all represent significant impact to your company. Leverage Cable Consulting has represented companies ranging in size from top 15 NCTC member companies to single headend cable systems with 1,000 subscribers. We have deep industry relationships, and we will fight for you to the get results you need.